Filtered By: News
News
Philippines detects eight more COVID-19 UK variant cases, total at 25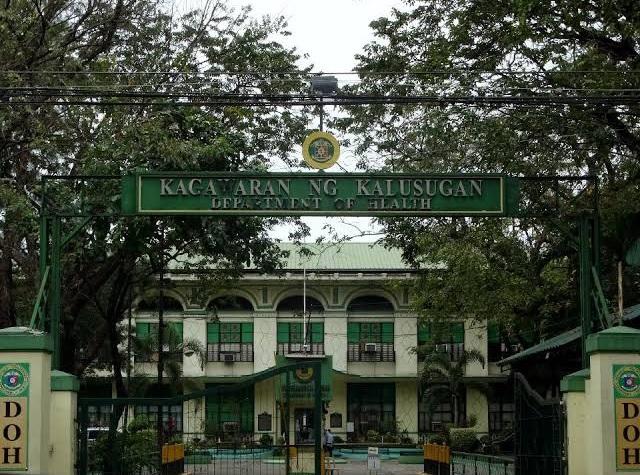 The number of COVID-19 patients who have the UK variant of the coronavirus has risen to 25 following the detection of eight new cases, health authorities said on Friday.
According to the DOH, three of the new cases are from Bontoc, Mountain Province—two females aged 25 and 54 years old who were identified as close contacts of the previous cluster. The third case is a 31-year-old male.
The DOH said that one of the females had already recovered while the remaining two were "currently being managed."
Two of the additional cases are from La Trinidad, Benguet. One is a 15-year-old asymptomatic female who is a relative of an identified case in La Trinidad while the other is an 84-year-old male with no known travel and contact history.
The 84-year-old male died on January 24, the DOH said.
Two of the additional cases are returning overseas Filipinos (ROF) who have both recovered from the illness.
According to the DOH, the first ROF is a 29-year-old female who arrived from the United Arab Emirates on January 7 aboard Philippine Airlines flight PR 659.
Meanwhile, the other ROF is a 54-year-old male.
The DOH said the last remaining case is a 35-year-old male from Liloan, Cebu with mild symptoms of the illness.
"He is tagged as an active case with mild disease and is currently being managed. The exposure and travel history of this case is also being verified," the DOH said.
The DOH said it will immediately conduct a case investigation and intensified contact tracing with concerned agencies.
The Philippines has reported 533,587 cases of COVID-19 as of February 5. -NB/KG, GMA News