Filtered By: News
News
NCR's daily new COVID cases to continue upward trend in short term —OCTA Research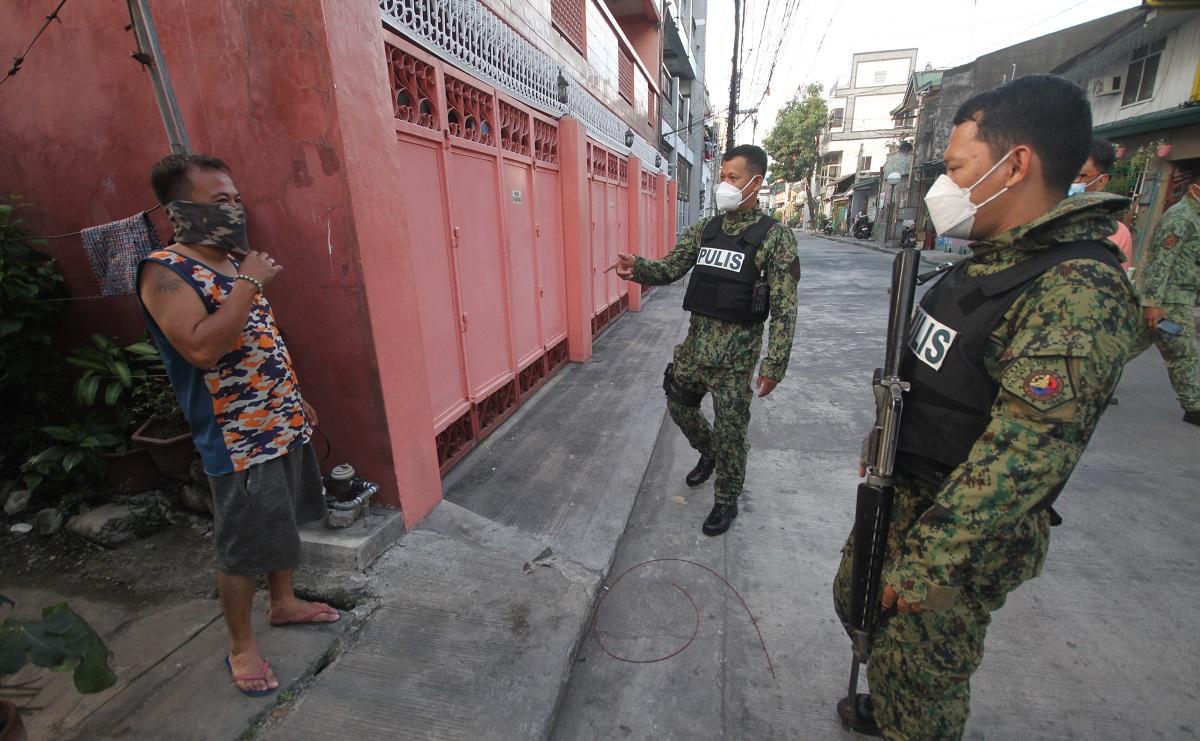 The upward trend in Metro Manila's new COVID-19 cases is expected to continue though localized lockdowns may have helped slow it down, OCTA Research said in its latest bulletin.
In its February 25 report, the independent research group said that after daily cases in the National Capital Region rose to 719 in February 22, the number fell to 474 on February 24. However, the reproduction number has continued to increase, clocking in at 1.32 from 1.22 on February 21.
"New cases in NCR are expected to increase at least in the short term," the group said. "Positivity rate in NCR was 5% over the past seven days."
The reproduction number is the expected number of new infections an infected individual may cause in a population where everyone is susceptible. A reproduction number of one or higher is an indication of the continuous transmission of the virus.
The positivity rate is the percentage of those who test positive from all who are tested.
Pasay City, which last week enforced lockdowns in 33 barangays due to a spike in cases, saw a 160% surge in new cases from February 16 to 22 -- 81 new cases compared to 31 the week before.
OCTA found that Malabon, Manila, Makati, Taguig, Parañaque and Marikina cities also saw higher than 40% increases in new COVID cases compared to the previous two weeks. The best-performing local government in Metro Manila last week, meanwhile, has been Mandaluyong, with a low positivity rate of 2% and a low daily attack rate of 2.44 per 100,000.
Nationwide, Cebu City saw the highest number of new COVID-19 cases, with a daily average of 220 for the past seven days (February 16 to 22), a high positivity rate of 16% and a very high daily attack rate of 21 per 100,000. However, OCTA said the trend has slowed down.
"Hospital occupancy was still moderate at 53 percent, as the increase in critical care utilization has been controlled not just b the slowing down of the pandemic in Cebu City, but also the continued pandemic management of the local government, which helped increase hospital bed capacity by at least 10 percent," OCTA said.
OCTA Research has welcomed the government's decision to defer the country's transition to the lowest level of quarantine, as the expected arrival of vaccines to the country has been delayed time and again.
As of Thursday, the Philippines has 568,680 confirmed cases of COVID-19, including 12,201 deaths.— BM/KBK, GMA News