Filtered By: News
News
Philippines' COVID-19 active cases climb to 130,245 with 6,128 new infections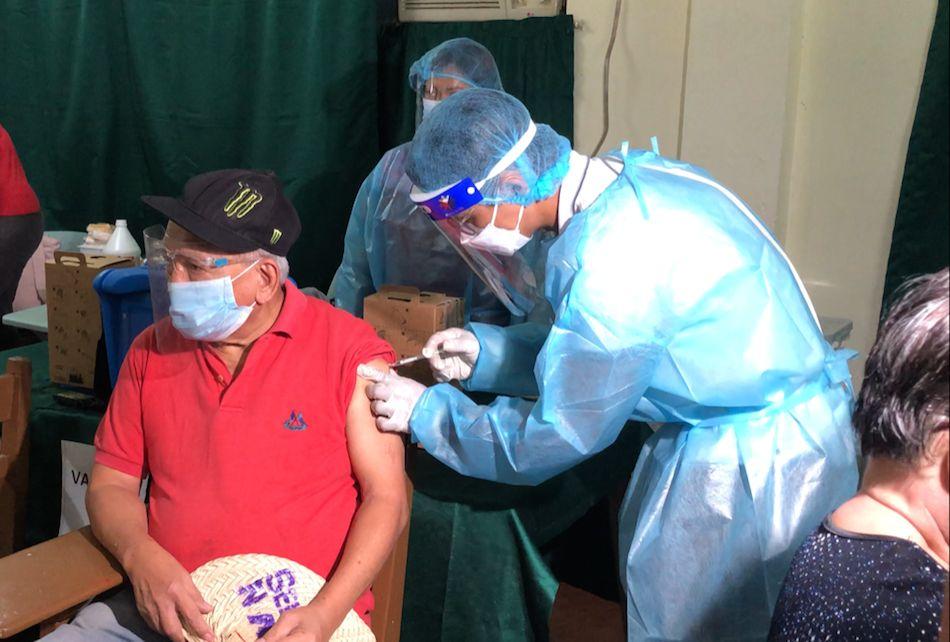 The Philippines' tally of coronavirus disease 2019 (COVID-19) cases rose to 747,288 on Wednesday after the Department of Health (DOH) reported 6,128 new infections as six laboratories failed to submit data on time.
According to the DOH, the new infections brought the number of active cases in the country to 130,245, this year's highest.
Of this, 95.8% are mild, 2.6% are asymptomatic, 0.6% are severe, and 0.6% are in critical condition.
The DOH also announced that 491 more patients have recovered from the illness, bringing the total to 603,746, while the death toll climbed to 13,297 with 106 new ones.
Twenty-one duplicate cases were also removed from the total case count.
"Moreover, 47 cases that were previously tagged as recoveries were reclassified as deaths after final validation," the DOH said.
Data from the DOH showed that 59 percent of the country's intensive care unit beds and 41 percent of the mechanical ventilators are in use.
A Health official earlier said the Philippines is not losing its battle against COVID-19 despite the surge in cases and the "overwhelmed" hospitals and health facilities.
Despite this, the Health Department has recommended a one-week extension of the enhanced community quarantine reimposed over Metro Manila and neighboring areas amid a case surge.
Meanwhile, the OCTA Research group said the reproduction number of COVID-19 cases in Metro Manila may drop from 1.86 to 1.55 during the March 30 to April 5 period.—LDF, GMA News