Filtered By: Pinoyabroad
Pinoy Abroad
Bishop calls for prayers for Pinoys in Sudan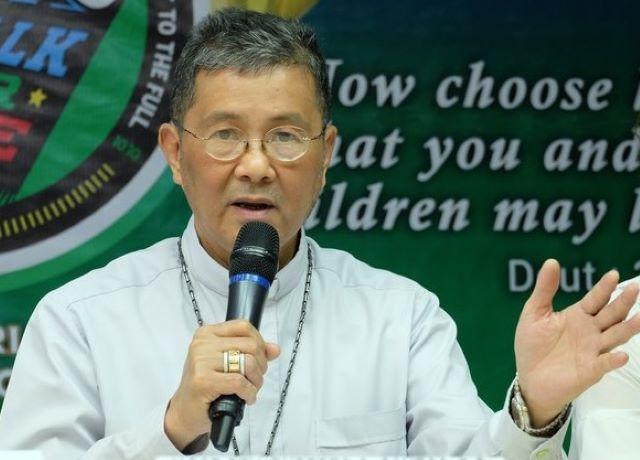 A bishop has raised concerns over the well-being of Filipinos living in Sudan, which has been besieged with armed clashes between security forces and paramilitary troops.
"They are in a very difficult and dangerous situation," said Bishop Ruperto Santos, vice chairman of the Episcopal Commission for the Pastoral Care of Migrants and Itinerant People (ECMI), according to the post on the Catholic Bishops' Conference of the Philippines website.
Santos said there are about 258 Filipinos living in Sudan.
Bishop Santos called on migrants' chaplains to offer Masses for their safety and for peace in Sudan.
"We are praying and offering holy Masses for their safety and security," he said.
"We are with you. We support our government to keep you all well-protected and bring you safely back home," the prelate also said.
He also advised that they also look after themselves, to keep safe.
"We advise them to remain calm, courageous, and prayerful. Stay in their place, don't venture outside, and always heed the advice of our government officials," he said.
In a Reuters report posted on Tuesday, about 200 people have been killed while around 1,800 are injured in the armed clashes in Sudan between two generals that escalated last Saturday.
One group is led by Sudan's army chief Abdel Fattah al-Burhan and the other is led by his deputy, Mohamed Hamdan Daglo, who commands the paramilitary Rapid Support Forces (RSF).
International leaders, including US Secretary of State Antony Blinken, has been calling for a ceasefire between the two factions and a return to the negotiating table. -- BAP, GMA Integrated News