Filtered By: Pinoyabroad
Pinoy Abroad
IN WAKE OF MASSIVE QUAKE
PH Embassy in Turkey seeks help for missing Filipino mother, kids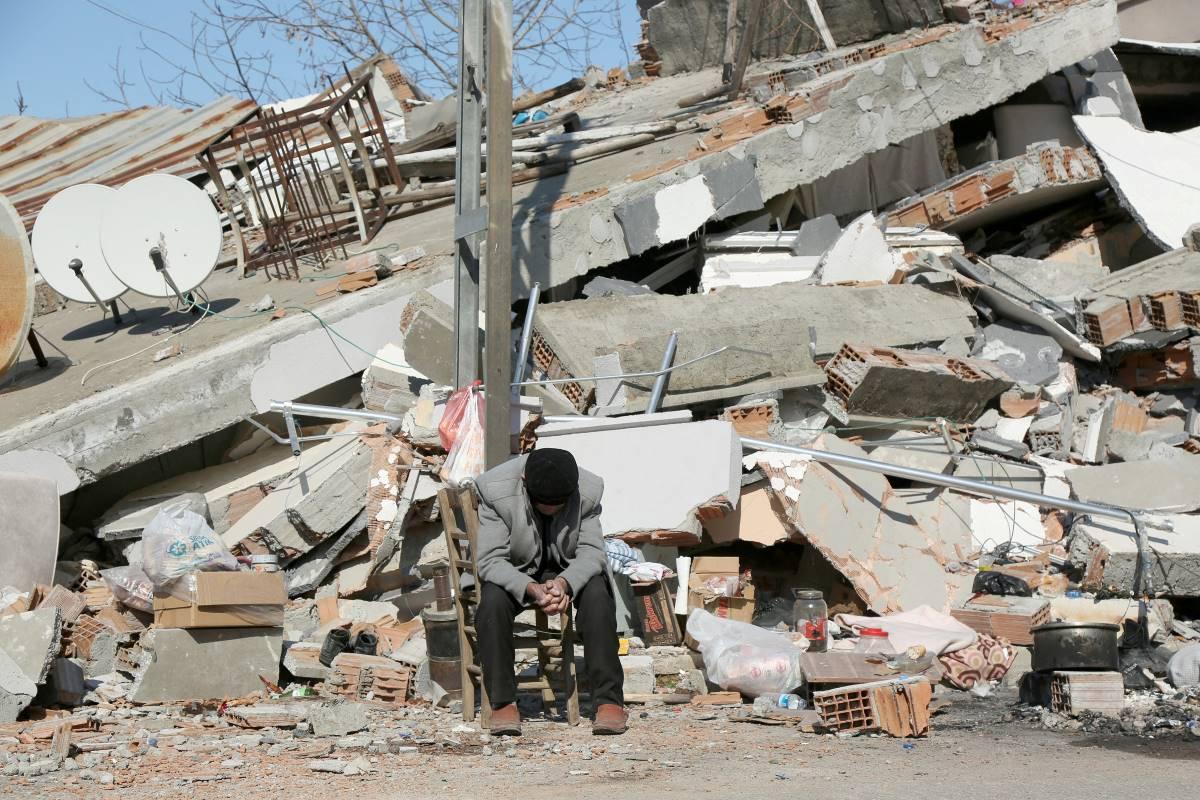 The Philippine Embassy in Ankara said Sunday it tapped search and rescue teams to look for a Filipino woman and her children, who have remained missing since the deadly 7.8-magnitude earthquake struck Turkey and Syria.
In a statement, the Embassy said the information about the missing Filipino and her kids was brought up to them by her Turkish family.
"The Embassy has sought the assistance of search-and-rescue teams in Hatay City on the status of a missing Filipino and their children, feared to be still under rubble. This has been confirmed by her husband and her sister-in-law, both Turkish nationals," it said.
Filipino Community in Turkey vice president Weng Timoteo said in a Super Radyo dzBB interview on Sunday that details about the missing mother and children were already relayed to the Philippine consulate in Istanbul and Embassy of the Philippines in Ankara.
As of Friday, two Filipinos were confirmed dead due to the earthquake, according to the Philippine Embassy.
The Philippine Embassy in Ankara said its team is present in Mersin—less than 100 kilometers to Adana and roughly 250 kilometers to Hatay—to respond to the needs of Filipinos and their families.
"We acknowledge that several intrepid Filipinos were able to escape danger on their own accord, through sheer will and the kindness of their Turkish friends and family. We reiterate that the doors of the Embassy shelter are open for them," the embassy said.
It also welcomed the planned deployment of personnel from the Department of Migrant Workers (DMW) and the Overseas Workers Welfare Administration (OWWA) to Turkey, saying that it will help bolster the relief operations both in the field and at the shelter in Ankara.
An 82-member Philippine Search and Rescue Team was earlier deployed to Turkey to join teams from all over the world in search for survivors of the earthquake that turned many buildings in the country into rubble on February 6.
Office of Civil Defense (OCD) Assistant Secretary Raffy Alejandro said the Philippine contingent has so far helped check nine buildings, found five possible alive victims, and gave medical assistance to 14 outpatients. —LBG, GMA Integrated News