Filtered By: Scitech
SciTech
Gilead details promising early COVID antiviral data, setting up larger studies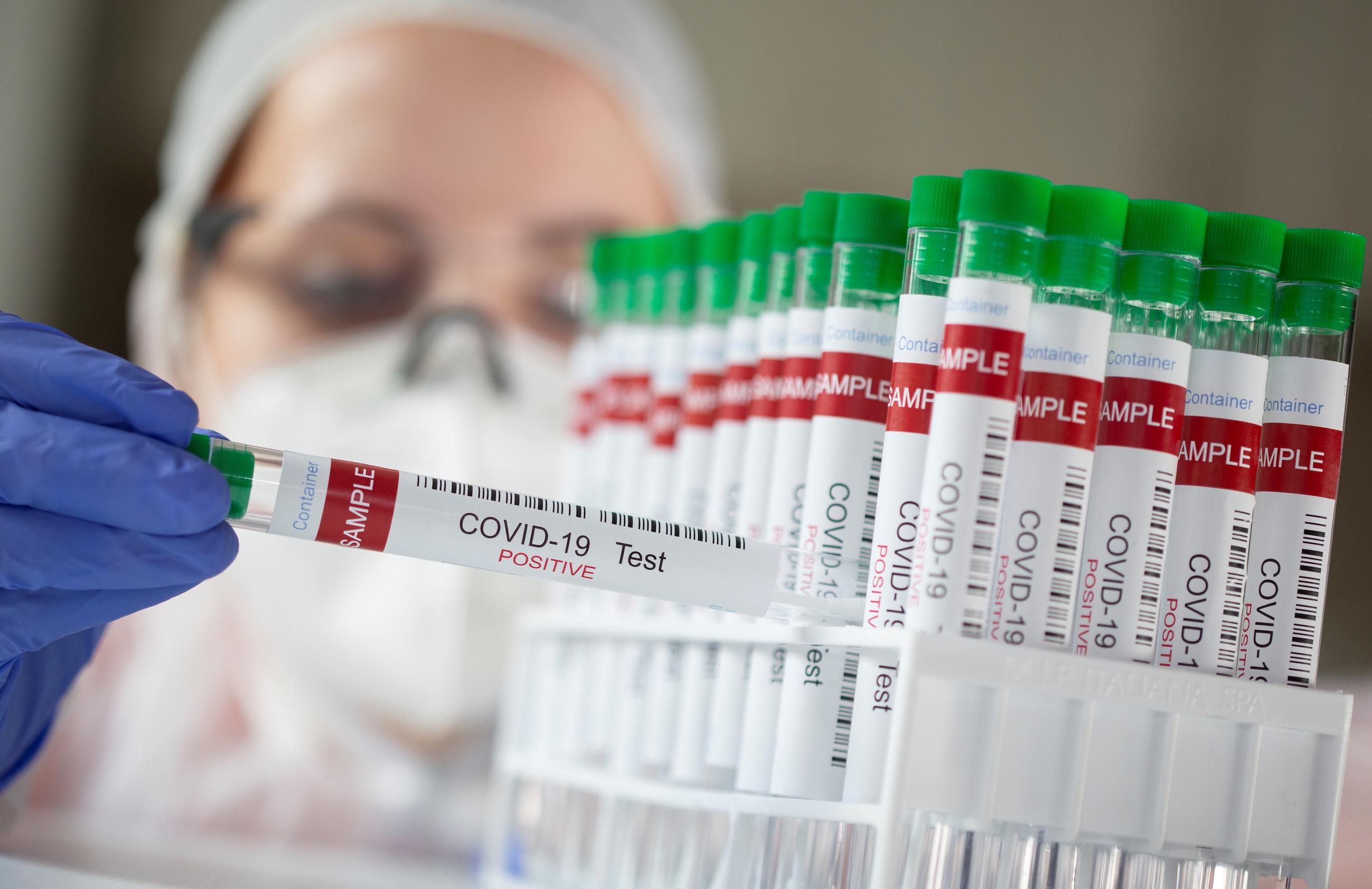 Gilead Sciences Inc on Tuesday unveiled data from the first human study of its experimental oral COVID-19 antiviral, saying the results in healthy volunteers cleared the way for two large Phase III trials of the drug that have begun enrolling patients.
The drug, obeldesivir and previously known as GS-5245, is designed to keep the coronavirus that causes COVID from replicating in the body and overwhelming a patient's immune system. Once metabolized, it works in the same way as Gilead's older intravenous COVID treatment Veklury (remdesivir), which targets virus replication through inhibition of the viral RNA polymerase.
For standard risk patients, Gilead believes the new drug could help resolve symptoms earlier and is evaluating any association with symptoms of long COVID, Anu Osinusi, who oversees clinical research for hepatitis, respiratory and emerging viruses at Gilead, told Reuters.
"The WHO still calls this a global health emergency ... We are not seeing a surge, but the numbers are holding steady," she said of the World Health Organization.
The Phase I trial, which involved 70 healthy adults, showed that obeldesivir reached sufficient concentrations in the blood and supports taking it without regard to food, according to Gilead.
Two obeldesivir patients reported headache, as did one placebo patient. No serious side effects were reported.
The most common laboratory abnormality was grade 2 creatinine clearance decrease, which can be an indication of impaired kidney function and occurred in 31% of treated participants and 25% of placebo participants.
Gilead has advanced obeldesivir into two late-stage global studies for treating non-hospitalized COVID patients. One trial is enrolling vaccinated people with at least two risk factors for developing serious COVID and unvaccinated patients with at least one risk factor.
The other is enrolling COVID patients at standard risk of serious illness regardless of vaccination status.
Osinusi declined to comment on timing of results from the Phase III trials, noting that progress will depend on the course of the pandemic.
The dosing regimen for both studies is a twice-daily tablet for five days, which would be a big advantage over currently available oral COVID antivirals if obeldesivir is proven to be effective.
Pfizer Inc's Paxlovid consists of three pills taken twice a day for five days, while Merck & Co's Lagevrio is four capsules taken twice a day for five days.
Paxlovid also can interact with a large number of medications, forcing patients to temporarily go off their other medicines or doctors to refrain from prescribing it for some. Lagevrio was shown in clinical trials to be less effective than Paxlovid in separate studies.
Gilead's data is being presented later this month at the European Congress of Clinical Microbiology & Infectious Diseases in Copenhagen. -- Reuters