Filtered By: Sports
Sports
Thirdy Ravena, NeoPhoenix fall short against Shimane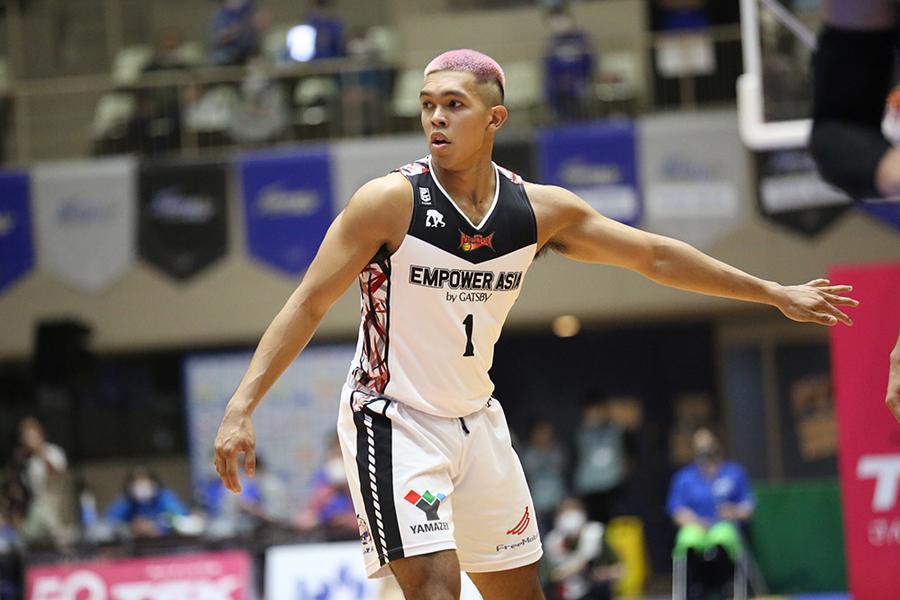 Thirdy Ravena registered a near double-double performance but the San-En NeoPhoenix fell short against Shimane, 81-74, in the Japan Professional B.League on Sunday.
The former Blue Eagle logged 12 points and eight rebounds in his first loss with the team. It was the second highest score in the team for the game, tied with local Hayato Kawashima. Stevan Jelovac led NeoPhoenix with 23 points.
Watch Ravena's highlights as posted by the team's social media accounts on Sunday afternoon:
?SUN 08 NOV 2020 #BLEAGUE Round7 GAME2?

Final score#Shimane 81 - 74 #SanEnNEOPHOENIX Lose...

Highlight of today's #ThirdyRavena!!!
24:10mins,12pts,8rebs,1asts

The next game will start on Wednesday, November 11th at 6:05 pm(Manila Time)
Thank you for your support!#NoRegret pic.twitter.com/SWY7ylZtCq

— ??????????????????San-En NEOPHOENIX (@NEO_PHOENIX) November 8, 2020
Top scorers for Shimane include De'Mon Brooks with 19 points, Reid Travis with 17, and Perrin Buford with 15.
NeoPhoenix now has a 2-10 record in the tournament.
Ravena was tapped by NeoPhoenix as its Asian import last June. He played his first game on Saturday, making 13 points for a winning debut. — LA, GMA News