Filtered By: Sports
Sports
PBA looking at possibility of 'semi-bubble' resumption in Pampanga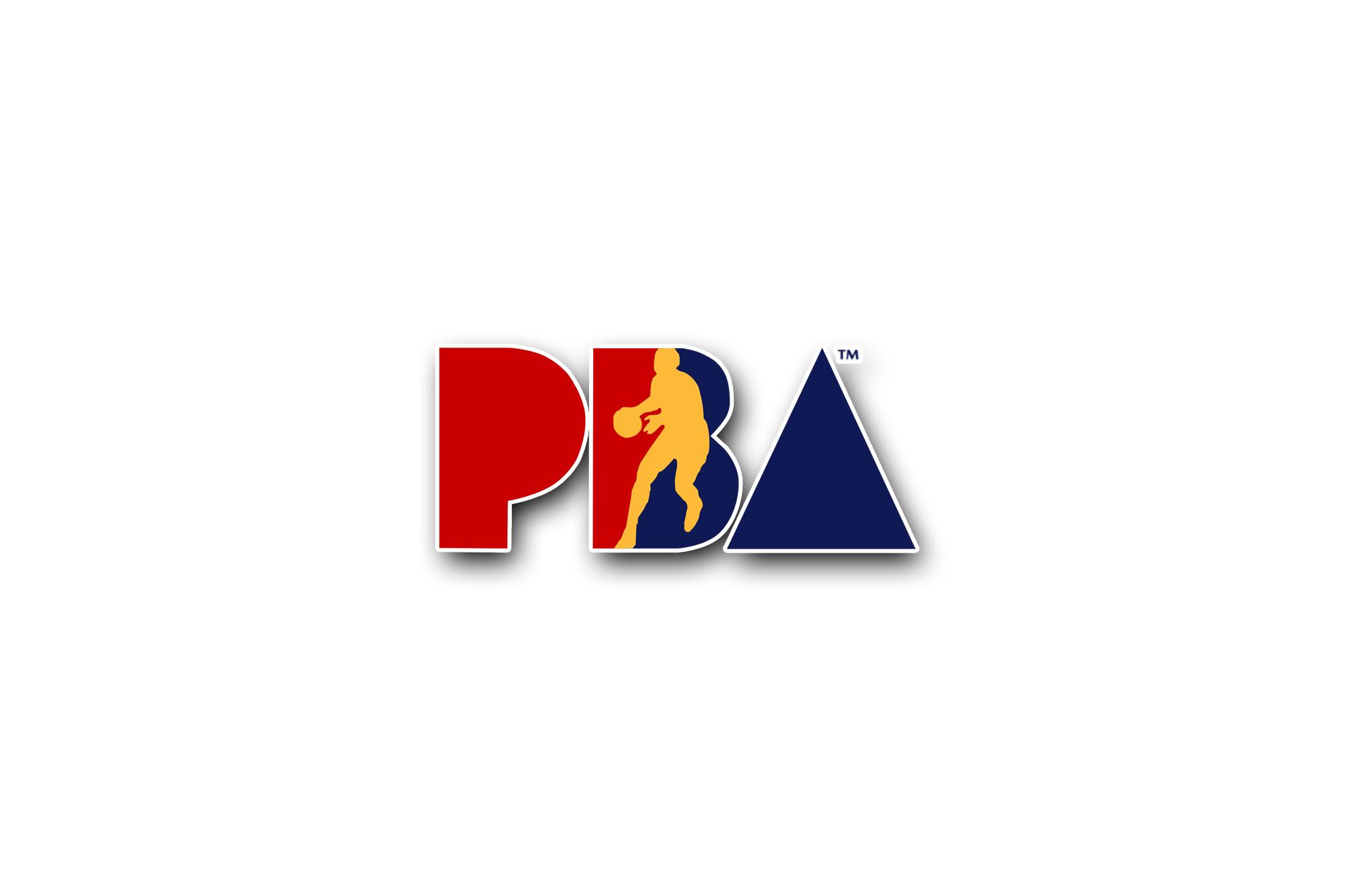 The Philippine Basketball Association (PBA) is looking at the possibility of resuming the suspended 2021 Philippine Cup under a 'semi-bubble' setup in Pampanga.
League commissioner Willie Marcial shared that they are considering this option as PBA can't afford to stage a bubble similar to what they had implemented during the 2020 All-Filipino Conference, where they spent close to P70 million.
The official added that teams will be asked to stay in their respective hotels for the duration of the tournament and the teams will be responsible for their own costs.
"There are none yet," Marcial told GMA News Online when asked about developments on the resumption of the Philippine Cup.
"Maybe next week. But as of now, we are looking at holding a semi-bubble. Teams will stay in their own hotels but the PBA will not shoulder the cost. We have discussed it with the teams."
The PBA on August 3 temporarily pulled the plug on the games due to the threat being posed by COVID-19 and the Delta variant.
The decision came after the government placed the National Capital Region (NCR) under strict enhanced community quarantine (ECQ) from August 6 to 20.
At the time, the PBA was staging the games at the Ynares Sports Arena in Pasig, which is among the 16 cities located within the NCR, under a closed-circuit format.
The league initially said it will await the approval of the Inter-Agency Task Force for the Management of Emerging Infectious Diseases (IATF EID) regarding its request to transfer the games to Lipa, Batangas.
However, Batangas, now under general community quarantine with heightened restrictions, will not able to host as only regular GCQ or modified GCQ areas are allowed as per the IATF.
"We are now in talks with different people, especially Governor (Dennis) Pineda. But there is no response yet as of now," Marcial added.
Marcial, though, added that they will oblige to the government's decision if ever it resolved to order them to formally cancel the games amidst the worsening COVID-19 situation.
"There's no plan B now. The plan is if we do not get their approval then we'll stop. We have to follow. But we are still waiting for the words from Governor Pineda while also observing our situations."
—JMB, GMA News