Filtered By: Sports
Sports
PBA secures green light to resume stalled PH Cup in Pampanga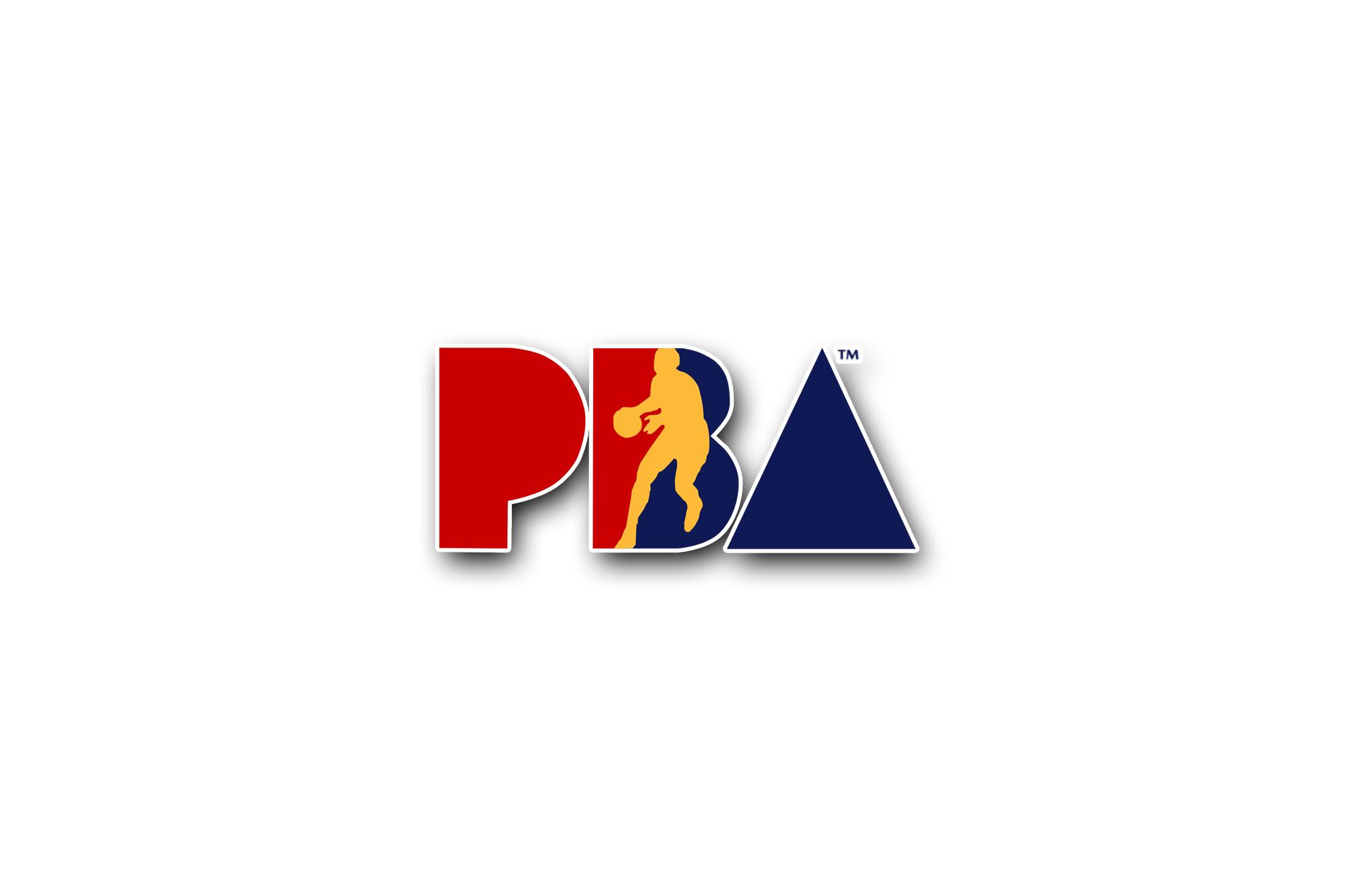 The Philippine Basketball Association (PBA) can finally push the restart button for the stalled 2021 Philippine Cup after it has secured the nod of Pampanga governor Dennis Pineda.
League commissioner Willie Marcial revealed that Pineda gave his nod through a letter which formalized the resumption of the conference in the province.
"The letter from Governor Pineda arrived and we can now practice and play in Pampanga," Marcial said in Filipino in an interview with GMA News Online.
"We're now just awaiting the approval of the school where we will hold the games."
Marcial shared that all teams and staff have already undergone COVID-19 testing last Saturday and all results turned out negative, paving the way for the league to smoothly reopen the season.
And barring any problem, the PBA is looking at a September 1 restart where teams will be undergoing RT-PCR tests every seven days. Marcial added that each team will also be taking antigen tests before their scheduled games.
The league is also now awaiting the approval of Dr. Enrique G. Baking, the president of Don Honorio Ventura State University (DHVSU) in Bacolor, Pampanga, which will serve as the venue of games.
"We're now good to go. I think we can start after seven days or on September 1," Marcial said.
The league will implement a 'semi-bubble' format where teams will only travel from their hotels to the venue and vice versa.
Marcial said most teams are housed either in the municipality of Mexico or city of Angeles in Pampanga.
—JMB, GMA News