Filtered By: Sports
Sports
Riot Games expands publishing to Asia Pacific, to set up PHL office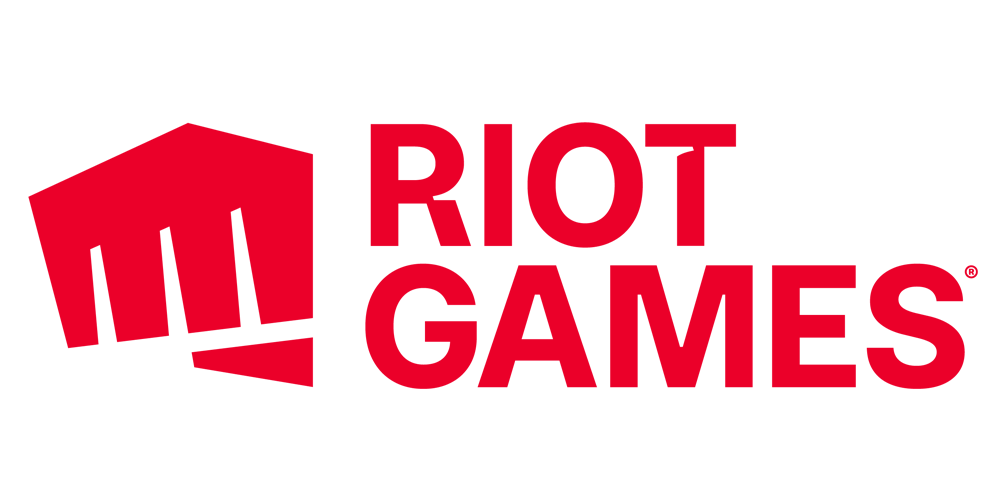 Video game developer Riot Games is expanding its publishing business to the Asia Pacific region and will set up offices in certain parts of the region, including the Philippines.
Riot Games is the company behind games such as League of Legends and Valorant.
The company's plan to expand in the Asia Pacific region will reach countries like Japan and India, and will also focus on hyper-localization of their efforts. Among the offices they will set up in the region are in the Philippines, India, Indonesia/Malaysia, and Thailand.
In a press conference on Wednesday, Riot Games Southeast Asia and Taiwan General Manager Justin Hulog noted Southeast Asia's role in Riot's growth, citing partnerships with different gamers and companies in developing their products.
"Asia, particularly Southeast Asia, has played such a critical role in terms of how we think about growth for both Riot and our players in the region," he said.
According to Alex Kraynov, Riot Games managing director for Asia Pacific, the reorganization is part of their publishing business' recognition of the region's potential.
"This is a natural step in progression for our publishing business in Southeast Asia, and Riot recognizes that APAC has the potential to become the biggest region in the world for Riot. This region is intricately diverse, with massive gaming communities that have diverse needs and a strong appetite for mobile gaming," he said in a statement.
With the reorganization, Riot said its operating model will put publishing at the forefront, alongside games, entertainment, esports, and enterprise.
Riot said the Philippine office will be established "within a few months" but no specific time frame has been given yet. Joel Guzman has been appointed the country manager of Riot in the Philippines.
Recently, Riot launched Neon, its first Filipino agent in the game Valorant. — LA, GMA News