Filtered By: Topstories
News
COVID-19 vaccine available in April? That's best case scenario, says FDA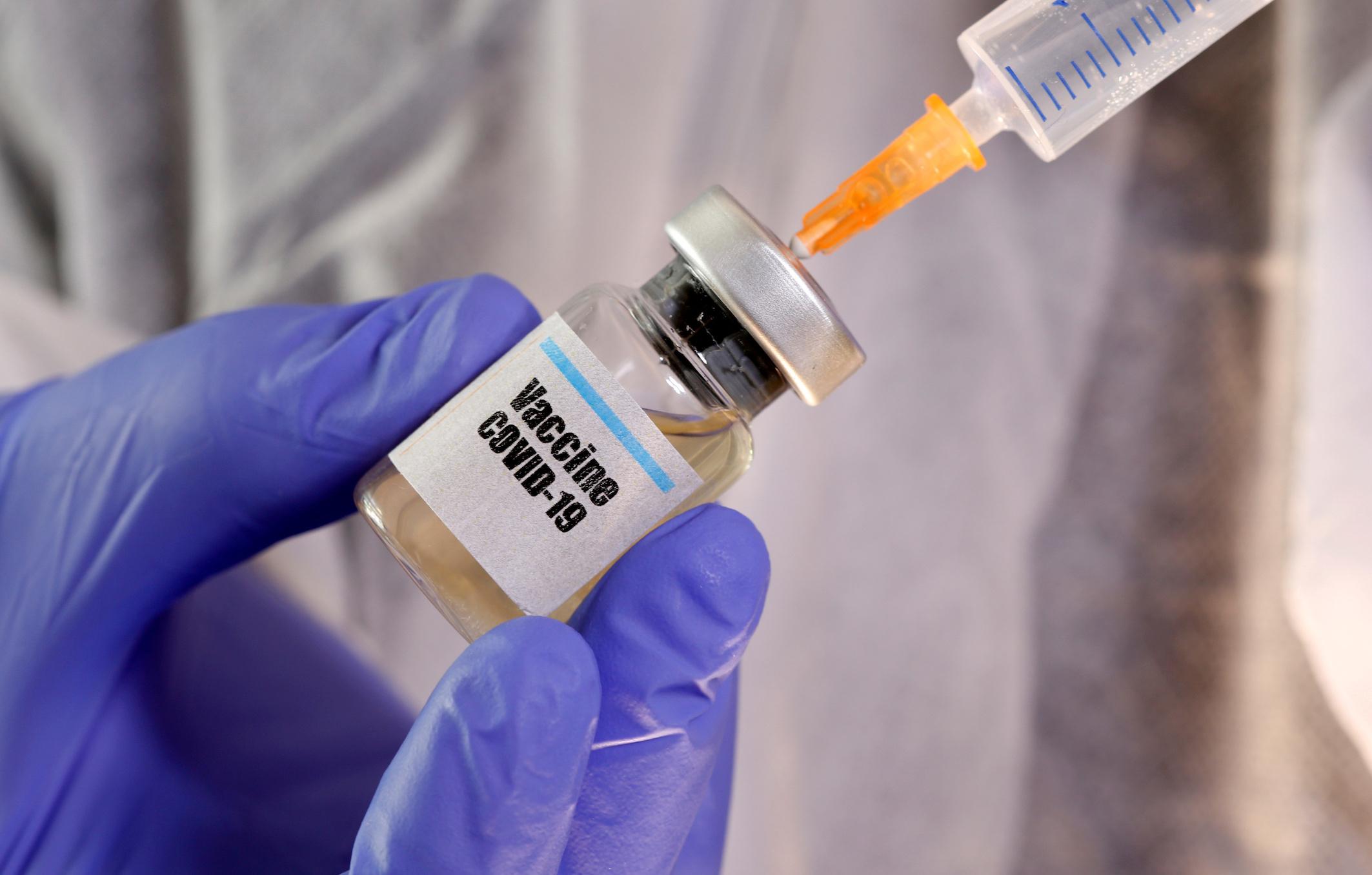 The possibility of a COVID-19 vaccine being approved for commercial use in the Philippines in April 2021 is the best case scenario, Food and Drug Administration (FDA) director-general Eric Domingo said Friday.
"The best case scenario, if clinical trials are completed by December or January and accompanied with [filing] of FDA application, then its' possible that by April, we will have an approved vaccine," Domingo said in an online forum of the Department of Health.
"Best case scenario 'yun, na 'yung three to six months [clinical trial] magiging three months and assuming that they will complete all of their analysis and submit immediately to the FDA," he added.
Solidarity trial
Department of Science and Technology chief Fortunato Dela Peña, also a resource speaker in the same forum, said the recruitment of participants in the World Health Organization (WHO) solidarity trial for COVID-19 vaccines may only start after the WHO releases next month its protocols and specific list of vaccines that will be used.
He reiterated that the participants will be recruited from the top five to 10 barangays with the highest number of COVID-19 cases in the country.
"This is important because we want to test for efficacy of the vaccine and we will do it in phases where there is a high occurrence or attack rate," Dela Peña said.
"If WHO will release the list of vaccines and protocols by October, that is the only time that we can start recruiting patients," he added.
The DOST is in the process of finalizing the memorandum of agreement between the DOST and Department of the Interior and Local Government for the conduct and zoning of the clinical trials, according to Dela Peña.
'17 other bilateral partners'
Aside from participating in the WHO Solidarity Trial, the Philippines also entered into bilateral agreements with 17 other COVID-19 vaccine developers from China, US, Taiwan, Japan, Australia, Russia, and India.
"We're approaching these countries to find out what is the status of their vaccine and whether they are willing to enter into partnership with us in one form or another either through trials or through manufacture in our country," Dela Peña said.
The Philippine government has so far signed confidentiality data agreements (CDA) with six foreign pharmaceutical companies.
Gamaleya Research Institute from Russia and Sinovac from China are both interested to conduct Phase 3 clinical trials and venture into local manufacturing of their products in the Philippines, Dela Peña said.
He added that three others—ZFSW from China, The University of Queensland from Australia, and Adimmue from Chinese Taipei have also signified interest to conduct clinical trials in the country.
Another one from China, Sinopharm, is also interested in supplying their products to the Philippines.
To date, no clinical trials for COVID-19 vaccine have started yet in the country, the DOST chief said.
As of September 24, the FDA said it has not received any application yet for Phase 3 clinical trials.
"Wala pang umaabot sa FDA na application for a clinical trial for a COVID-19 vaccine. They are still with the vaccine expert panel. I think they are still completing documents. So officially, wala pang na-e-endorse sa FDA," Domingo said.
On the other hand, the application for a certificate of product registration in the FDA after the completion of Phase 3 clinical trials would take around 45 to 60 days, depending if the vaccine is already pre-qualified by the WHO or FDA counterparts in other countries.
"This is not limited to vaccines that will undergo clinical trial Phase 3 here. It's possible that some vaccines will not go to the Philippines for Phase 3 but will also register," Domingo said. — RSJ, GMA News