Filtered By: Topstories
News
Robredo set for quarantine as bodyguard catches COVID-19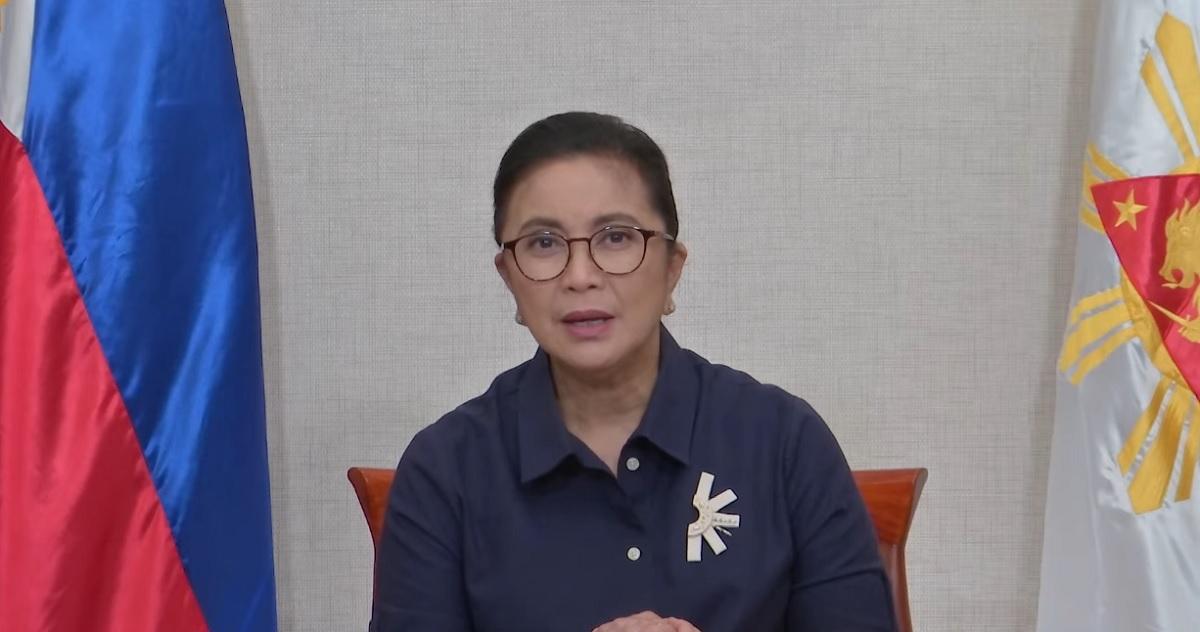 Vice President Leni Robredo on Saturday said she will undergo quarantine after one of her close-in security personnel tested positive for COVID-19.
In a Facebook post, Robredo said she was about to leave for Bicol after the operations of Swab Cabs to pay her last respects to a friend who died of cancer.
"I was all set to go. But just a few minutes ago, I received a contact tracing call informing me that my close-in security has tested positive [for COVID-19]," Robredo said.
"I was with him in the car, in the elevator, and in the office almost everyday this week. We have regular surveillance antigen testing in the office and we do follow very strict health protocols but because I was a very close contact, I need to do the required quarantine and do an [RT-PCR] test after my quarantine," she added.
In a separate statement, Robredo's spokesperson Atty. Barry Gutierrez said the Vice President was tested on Friday in preparation for her Bicol trip and the results came back negative.
With her security contracting the disease, Robredo will still go into seven days mandatory quarantine despite the negative RT-PCR result, Gutierrez added.
Robredo is not exhibiting any symptoms of COVID-19 and will continue to supervise the operations of Bayanihan E-Konsulta and Swab Cab projects.
Robredo's office recently launched a mobile Swab Cab which offers free antigen COVID-19 test in areas with high COVID-19 cases.
On the other hand, the Bayanihan E-Konsulta is a Facebook page established by Robredo's office to help patients of COVID-19 and other diseases get medical attention through tele-consultation.
On Friday, the Philippines recorded 10,726 new infections, bringing the total cases to 914,971 with 193,476 total active cases. —LBG, GMA News