Filtered By: Topstories
News
Over 1.2M individuals fully vaccinated against COVID-19 —DOH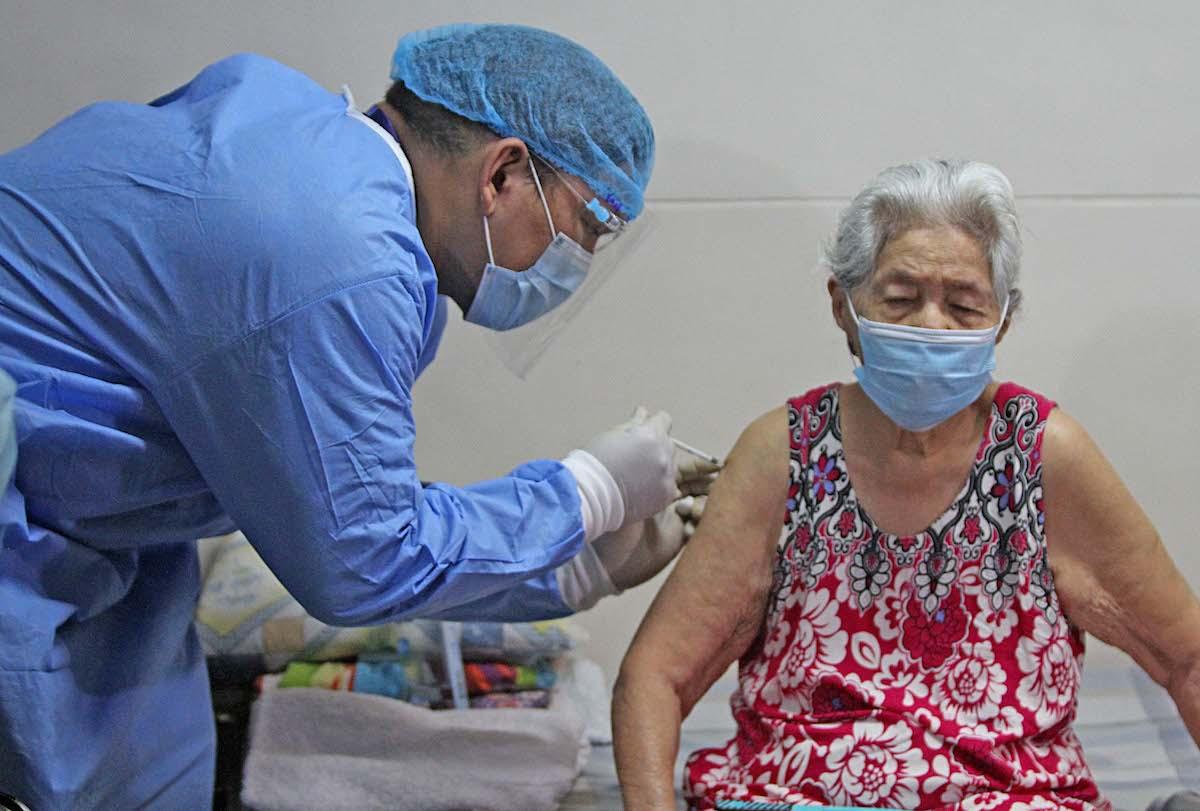 The Philippines has fully vaccinated more than 1.2 million individuals against COVID-19 as of May 30, nearly three months since the launch of its vaccination campaign, the Department of Health said Monday.
In its latest bulletin, the DOH said a total of 5,180,721 doses have been administered nationwide. The country's seven-day moving average of daily vaccinated individuals also reached 144,402.
A total of 1,206,371 people have been fully vaccinated against the respiratory illness, 671,422 of whom are health workers, 245,244 are senior citizens, 286,670 are persons with comorbidities, and 3,035 are essential workers.
Meanwhile, a total of 3,974,350 individuals have received their first dose. These include over 1.4 million medical frontliners, 1.3 million senior citizens, 1.1 million persons with comorbidities, and 10,827 essential workers.
"The government is urging eligible populations belonging to priority groups A1 to A3 to register, get vaccinated and complete the required number of doses as scheduled," the DOH said.
"The vaccinated population are also urged to continue practicing the minimum public health standards as you may still get infected with COVID-19 and infect other people," it added.
The government started its COVID-19 vaccination program last March 1.
The Philippines has at least 8 million doses of COVID-19 vaccine supply so far.
Vaccine brands delivered to the Philippines to date include Sinovac, AstraZeneca, Pfizer-BioNTech and Sputnik V.
The country has so far recorded 1,230,301 cases of COVID-19, including 1,155,045 recoveries and 20,966 fatalities. — Ma. Angelica Garcia/BM, GMA News