Filtered By: Topstories
News
Philippines to send $200K aid, in-kind relief assistance to quake-hit Syria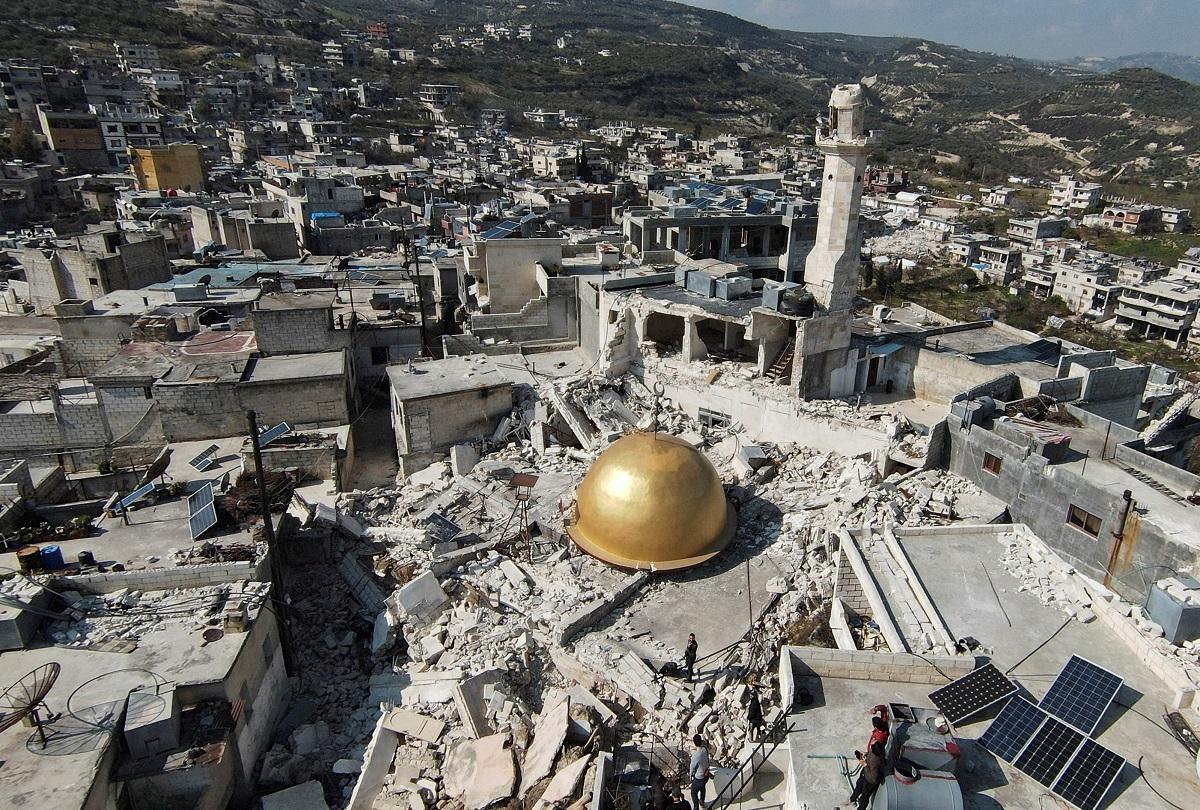 The Philippine government will donate $200,000 to Syria and send relief aid to help the country recover from the devastation caused by the magnitude 7.8 earthquake that struck its neighbor Turkey last month, the Presidential Communications Office said Friday.
"Through the Department of Foreign Affairs (DFA), the Philippine government will be sending a financial donation of USD 200,000 to the Syrian Arab Republic aside from the in-kind relief assistance," the PCO said in a post on its social media accounts.
More than 50,000 in Turkey and Syria died in the earthquake that struck Turkey on Feb. 6.
The Syrian government earlier asked for assistance and donations from the Philippines.
The Office of Civil Defense said on Feb. 13 the government has prepared items to be donated to Syria.
Meanwhile, the Philippines sent a team to Turkey to help in the earthquake response.
"The Philippine government had previously sent an 82-man Philippine Inter-Agency Humanitarian Contingent (PIAHC) in Turkiye to assist in the response operations of the earthquake-hit country," the PCO said.
The PIAHC medical team treated 1,022 patients there, it added.
Meanwhile, the search and rescue team which is part of PIAHC "assisted in search and rescue operations in the collapsed buildings, assessing a total of 36 buildings from February 10-15, 2023," the PCO said.
The Philippines also gave 11,205 blankets, 5,000 bonnets and 420 pairs of gloves for quake victims, it added. —KG, GMA Integrated News