Filtered By: Topstories
News
Prosecutor orders release of activists arrested at US Embassy protest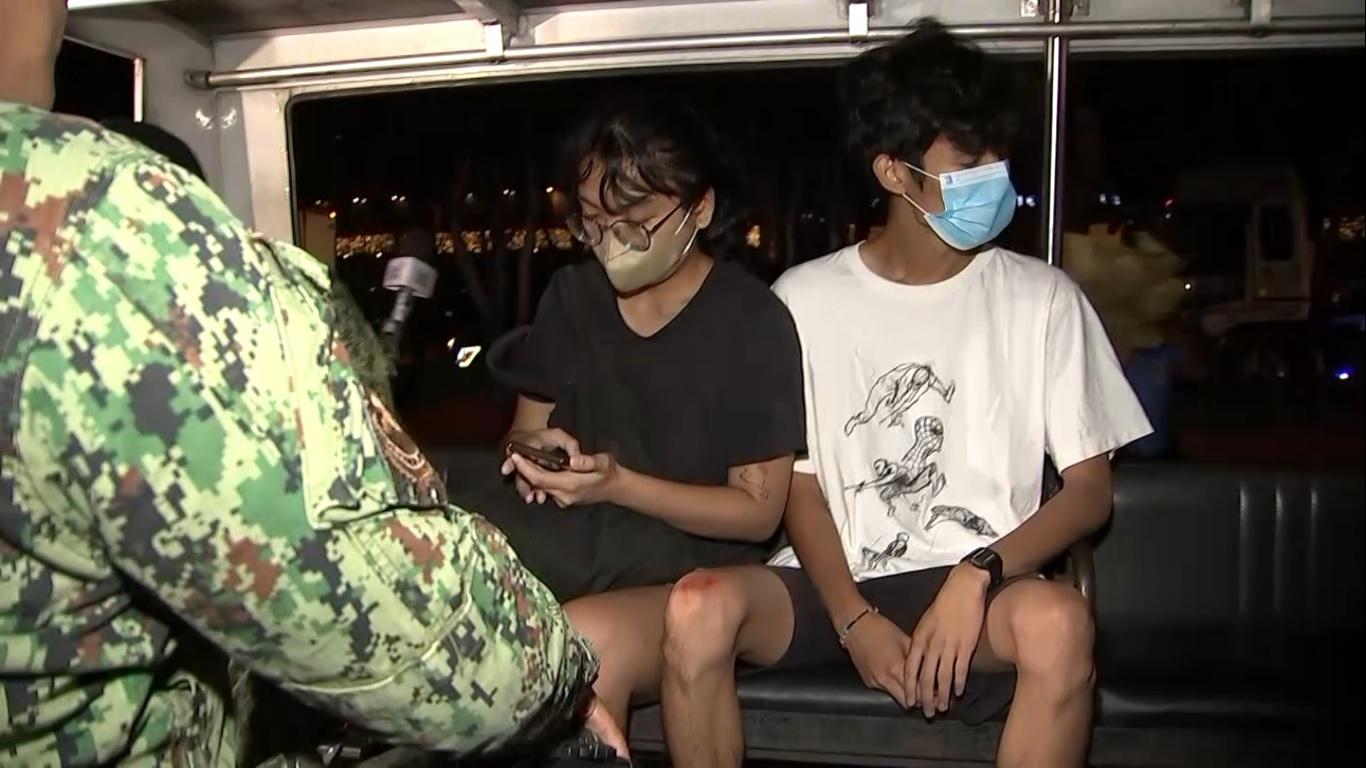 The Office of the City Prosecutor of Manila has ordered the release of two student activists who were arrested on Tuesday following a rally before the US Embassy.
According to the release order, students John Gabriel Magtibay and Joanne Pagkaliwangan were arrested for violation of Batas Pamabnsa 880 and Article 151 of the Revised Penal Code.
However, inquest prosecutor William Arimboyutan Jr. recommended the charges be referred for further investigation.
"In view of the foregoing, the immediate release of John Gabriel Magtibay… and Joanne Pagkaliwangan… is ordered and directed, unless they are being detained for some other lawful cause/s or grounds," the release order read.
The order was signed by Senior Assistant City Prosecutor John Erick Flordeliza. Meanwhile, Manila Police District Police Brigadier General Andre Dizon confirmed that Magtibay and Pagkaliwangan were released at 2:45 p.m.
Several militant groups had gathered in front of the US Embassy to protest the Balikatan, which kicked off that same day. This year's military exercise between Philippine and US troops is reported to be the largest to date, with 12,200 US troops and 5,400 Philippine soldiers participating.
The exercises are being held amid the designation of four more sites in the country as EDCA sites, on which US troops may build facilities, and pre-position equipment, aircraft and vessels; and China's holding of military drills that encircled Taiwan, which it claims as its own. — BM, GMA Integrated News