Filtered By: Topstories
News
Manuel questions poll showing majority support for mandatory ROTC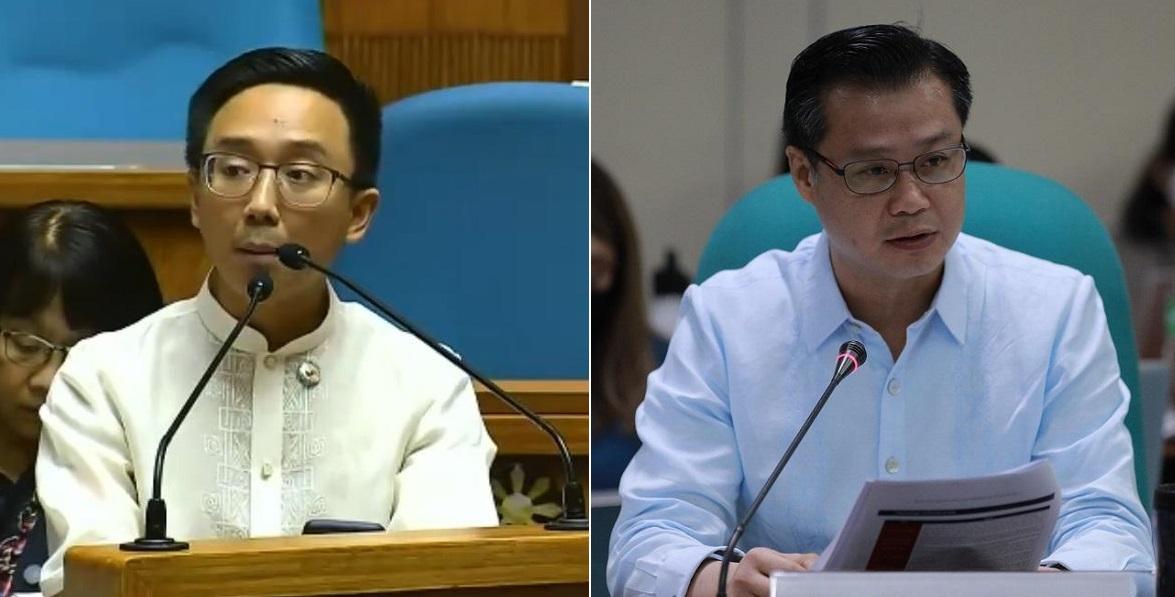 Kabataan party-list lawmaker Raoul Manuel on Wednesday cast doubt on a poll showing that 78% of Filipino adults want mandatory ROTC restored, pointing to the poll's wording and saying students should have been the majority surveyed.
The Pulse Asia poll was commissioned by Senator Sherwin Gatchalian, the chairperson of the Senate basic education panel and an advocate for the return of mandatory ROTC. The pollster said it surveyed 1,200 Filipinos nationwide aged 18 and above.
"Recently, Pulse Asia released a survey showing that 8 out of 10 Filipinos agree to reviving Mandatory ROTC for all college students. I've seen those questions aren't carefully worded. If I were the participant, it seems to me that saying 'No' will make a respondent appear to be anti-discipline or unpatriotic. Who wouldn't say yes to that?" Manuel said.
The poll describes the ROTC or Reserved Officers' Training Corps as "a program which aims to teach the youth about discipline and love of country through military training," adding that through the ROTC, the youth "will also learn about leadership and patriotism" and that "[s]ome of those who oppose ROTC say that it only leads to bad experiences such as hazing, abuse, harassment and corruption in schools."
Manuel said that current and future college students did not comprise the majority of respondents. "If we need to scientifically measure the opinion of any group, it should be the primary stakeholders—students—who were previously deprived of sufficient representation in Senate proceedings," he said.
"Statistics should aid in policymaking rather than be another tool for disinformation to forward the interests of those in power," added Manuel, who finished his bachelor's degree in Applied Mathematics as summa cum laude. "Surveys can be done better."
Gatchalian earlier commissioned a survey that said 77% of parents were in favor of mandatory ROTC for Grade 11 and 12 students.
GMA News Online has reached out to Pulse Asia and Gatchalian for comment. — BM, GMA Integrated News