Filtered By: Topstories
News
Cainta distributes Lianhua Qingwen to patients with mild COVID-19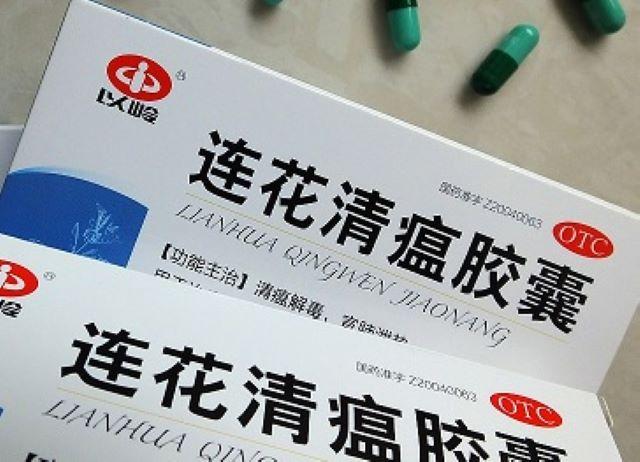 The local government unit of Cainta has started giving the traditional Chinese herbal medicine Lianhua Qingwen to mild COVID-19 patients among its constituents.
According to Cedric Castillo's report on "24 Oras," Mayor Keith Nieto said the medicine is being given under "strict doctor's advice."
"Mayroong mga doktor na assigned for them to take it. They are mature enough to check on it and make sure it is something that has efficacy and that is not detrimental to their (patients') health," Nieto said.
He said the medicine was being given as supplements and not as COVID-19 treatment for patients undergoing home quarantine in Cainta.
"Ang case nila ay mild to moderate. Lahat ng naka-home quarantine, may naka-assign na doktor sa kanila at tatawag sa kanila everyday. 'Pag sinabi ng doktor na hindi, hindi. 'Pag sinabi ng doktor na puwede, puwede," Nieto said.
"It's really up to them because I trust them that based on their knowledge, they would exactly know how to treat and manage these COVID pateints," he added.
The Food and Drug Administration approved Lianhua Qingwen for Philippine use to treat lung toxins, fever and other related symptoms.
FDA director general Eric Domingo, however, said it has yet to be approved as a treatment for COVID-19.
Dr. Philip Tan-Gaute, a traditional medicine expert, said Lianhua Qingwen is a combination of Chinese herbal formulas that are hundreds of years old and which are used to treat wheezing cough and sore throat.
He said Lianhua Qingwen was not a cure for COVID-19.
"It can help alleviate the symptoms, shorten the treatment time, but not necessarily decrease the chance of progression to severe disease," Tan-Gaute said.
"These compounds from the herbs, they will alleviate the symptoms and help the body fight off the virus. It's still the body that does the job. Is it a useful treatment? With some cases, yes. Not all cases," he added. -Ma. Angelica Garcia/NB, GMA News