Filtered By: Lifestyle
Lifestyle
'A Rustling of Leaves' to screen at Daang Dokyu festival proper this month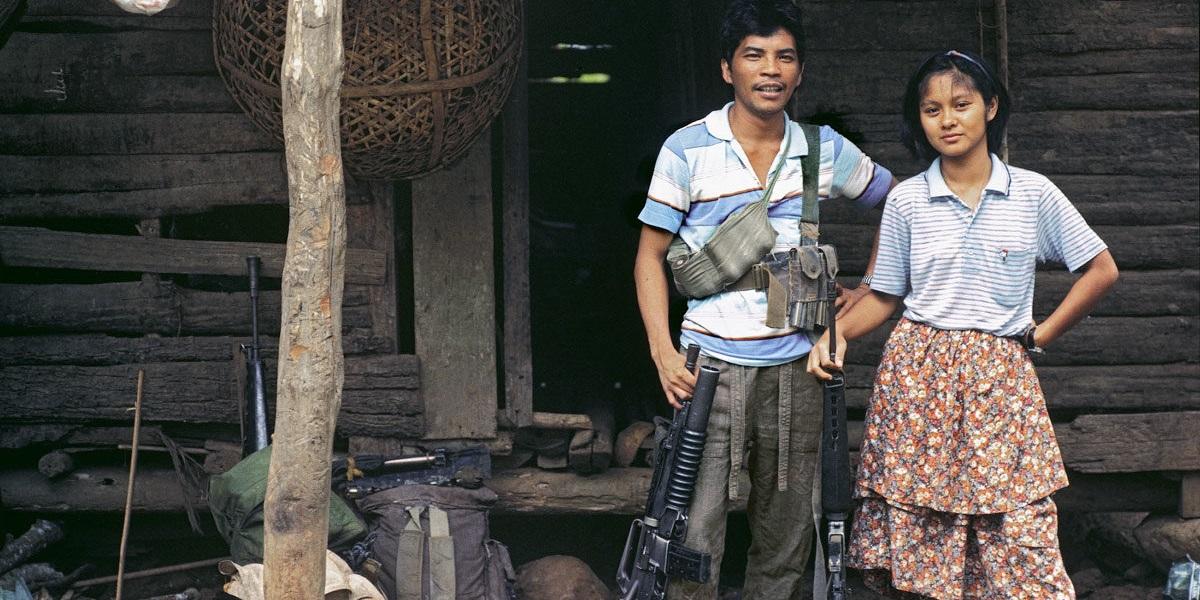 Nettie Wild's documentary "A Rustling of Leaves: Inside the Philippine Revolution" has premiered in the country 32 years after its release in 1988.
The film explored the three sides of the political spectrum in the aftermath of the People Power Revolution: the legal Left, the underground Left, and the paramilitaries.
In a virtual Question and Answer session on Wednesday, Wild said the documentary won a prize at the Berlin Film Festival and broadcast all around the world but not in the Philippines—until now.
"On my part, there was a real concern that it would compromise people," she said, sharing that she asked her crew what would happen if and when the film came out.
One of her cinematographers, Jojo Sescon, narrated how that conversation went.
"Nettie asked me if is it okay. 'Are you safe?' I said it doesn't matter anymore. It has to be shown. This film should be given back to the Filipino people to know what's the past," he said.
Wild added that finding a cinema that will screen an uncut version was also another matter. They didn't think it was possible, that's why it took so long for the film to "come home."
She said, however, that perhaps it's "perfect" that the film made its Philippine premiere this year.
The documentary was part of the Daang Dokyu opening program in September and will be re-screened online in the festival proper from October 9 to 15.
"It's interesting to think about 'A Rustling of Leaves' going out digitally over the entire country in a way that is safe," she said.
"Those 32 years, maybe there's enough distance to provide protection and encourage reflection," she added.
Wild said hearing that "violence is still ramped up in the Philippines" also factored into the decision to launch the film in the country.
"Filipinos have told me that it's worth the risk now because in fact it has a story to tell that perhaps can put a really important context in place," she said. —MGP/LA, GMA News