Filtered By: Lifestyle
Lifestyle
#PINNED: Creatives should take note of these free online courses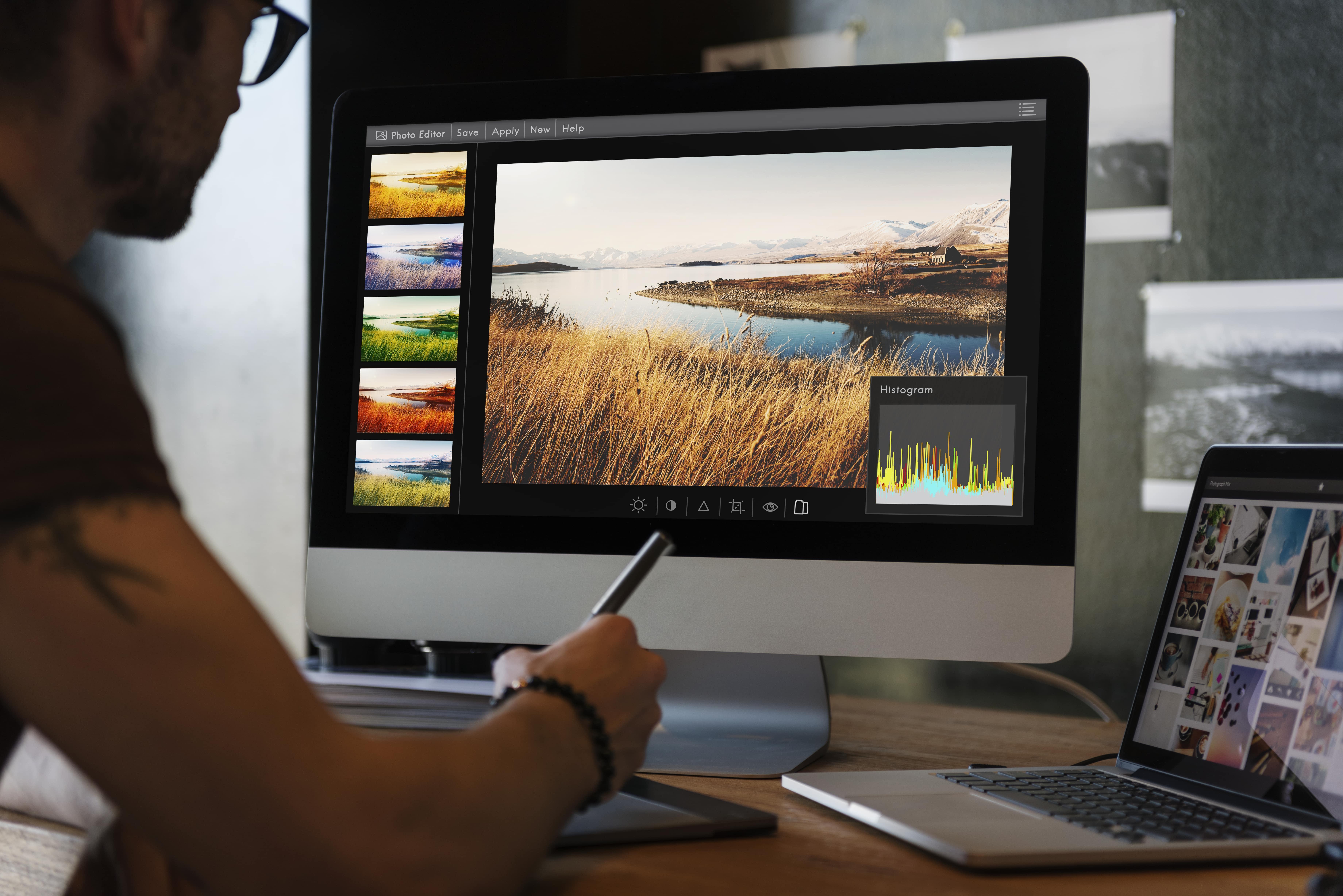 #Pinned makes it easier for young Filipinos to discover meaningful and enriching content and stories that will help them separate music from the noise, wheat from the chaff, and flowers from the weeds.
All our stories are written by young creatives who made it their life mission to know everything there is to know about how fellow young adults can make the most out of their limited down time every day, every week.
---
Disclaimer: This is for creatives who actually have the extra time and energy to spare. We know how difficult this time is for everyone, including those who are being told again and again that they should take advantage of the quarantine to "be productive." It's okay to just get by, to cope in our own ways. You don't need to acquire a new skill or anything, love. Just, you know, survive. Oks?
Now that's out of the way, we actually have a list of free online courses that young creatives might want to look at now. These online courses offer everything from search engine optimization (SEO) to graphic design to all-out digital marketing. Check them out below:
1. Diploma in Digital Marketing on shawacademy.com
This can be accessed for free on Shaw Academy. This online learning institution currently provides free membership with a free trial period that lasts for 28 days. By then, you would already be able to increase your knowledge in Digital Marketing along with learning valuable lessons in SEO and content and strategy creation. It also includes the basics of starting your own business with the use of accessible platforms.
2. SEO Training Course by Moz on udemy.com
Through this course, that Udemy provides in video format, you'll be taught all that you need to know about SEO, from the basics to the more technical. It also includes primer on Digital Marketing with its technical terms being explained. The entire course's duration takes up to 3 hours and 25 minutes only.
3. Marketing in a Digital World on coursera.org
This marketing course is freely available on Coursera. Recently updated, it discusses the utilization of digital tools, such as the Internet, online platforms, smartphones, and 3D printing. These are among the tools constantly changing the world of marketing.
4. IT courses on tesdaonlinecourses.com
Due to the increase in demand for skilled workers, today's job market is no longer limited to college graduates. Thus, TESDA recently launched courses in the field of Information Technology that would equip you with basic computer operation, animation (3D Digital), Web Development, Game Development and Production, and a lot more.
5. Career Edge-Knockdown the Lockdown at the TCS Digital Assessment and Certification Program
This 15-day online course with a TCS certification is 100% free. Daily class period takes up to two hours for two weeks, and it includes videos, case studies, and is self-paced. This will help those who're looking to go into corporate to deliver impactful presentations, write a resume, ace an interview, and gain confidence in participating in office meetings.
6. Introduction to Social Media Advertising on skillshare.com
This online course teaches the basics of social media advertising. It also walks you through developing content, goal-setting, strategies, and targeting. This is really important if uou're considering a career on social media marketing. This course is fit for freelancers, online entrepreneurs, or simply anyone who wants to start or has an online business.
7. Digital Marketing on quicksprout.com
Quicksprout University provides a brief introduction to online marketing and e-commerce, tips on starting and designing a website and blog, content creation, and online advertising. This will be pretty handy if you're looking to upskill this quarantine period.
8. Graphic Design on alison.com
Alison has several available free graphic design courses that are self-paced, but this course generally centers on Graphic Design. This is ideal for art students and beginners who are looking to use art in the modern setting. It explores graphic design and the design process, and specializes in design elements in specific, such as lines, shape, form, and texture. You will also get an insight on design principles like composition, balance, contrast, and hierarchy.
We'd like to reiterate again what we said in the disclaimer above. If you're one of those people that use challenges as a coping mechanism, then good for you! These online courses can definitely help you upskill and emerge from the quarantine with a long list of certifications on your LinkedIn account.
However, if you belong to the majority of people just getting by, increasingly feeling some sort of grief and weariness while working from home, you don't have to do anything beyond what's already expected of you at work. Do whatever it is that helps with coping: video games, read books, binge on rom-coms, and draw that beach getaway next year.