Filtered By: Money
Money
Escudero says POGO ban would mean tax hikes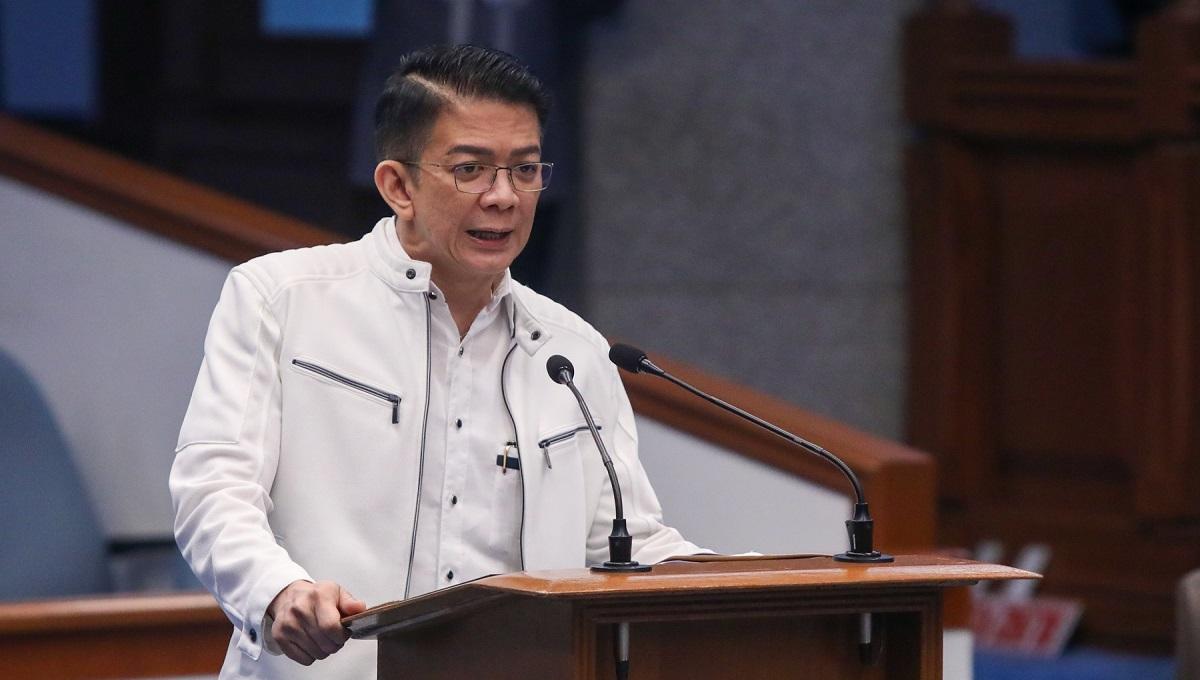 Senator Francis "Chiz" Escudero on Sunday warned that banning Philippine Offshore Gaming Operators (POGOs) could prompt tax hikes to cover the prospective foregone revenues.
In a statement, Escudero—who leads the Senate Committee on Finance—said the lost income from banning POGOs would need a new source, which would come in the form of higher taxes.
"If we close them down, we may have to increase taxes because we need to cover the lost income from them. For this, I'd like to look at the big picture," he said.
"Look, some are bad, but that doesn't mean all are bad. Some are bad but government is earning. PAGCOR's income increased by several hundred percent due to POGO," he added, referring to the Philippine Amusement and Gaming Corp.
PAGCOR reported a 66.16% growth in 2022, as it booked P58.96 billion versus P35.48 billion in 2021. Gaming operations accounted for P55.05 billion.
"I read in the news that PAGCOR has given all POGOs provisional licenses pending review, and that at the end of the review, will know how many will be allowed to operate. This is a good first step of PAGCOR to give temporary licenses pending a review of all as well," Escudero said.
"The review of POGO is a good start but [PAGCOR] should coordinate with law-enforcement agencies, not to clear with them but of course so that it knows what's going on to those it issued licenses," he added.
Under its charter, PAGCOR is mandated to regulate the gaming industry, generate revenues for the Philippine government's socio-civic and national development programs, and help promote the tourism industry.
The agency, however, is looking to privatize its self-operated casinos, and instead focus on a purely regulatory role.
The Department of Finance (DOF), led by Secretary Benjamin Diokno, has repeatedly called for a ban on POGOs, saying the industry has already been disallowed in other countries such as China and Cambodia.
Finance Undersecretary Bayani Agabin in October 2022 said the country can recover the potential losses from the exit of POGOs in other industries with high value added.
Escudero's Senate colleague, Senator Sherwin Gatchalian, has sent a report recommending the total ban of POGOs to President Ferdinand "Bongbong" Marcos Jr., citing human trafficking incidents and saying POGOs "corrupt" the government.
The DOF is already pushing for additional tariffs such as value-added tax (VAT) on digital transactions and single-use plastics.

For its part, real estate services firm Leechiu Property Consultants said that the country stands to lose over P100 billion should the POGO industry be forced out of the country.
The Association of Service Providers and POGOs (ASAP) also warned that some 23,000 Filipinos would lose their jobs if the operators are banned from the country. — BM, GMA Integrated News