Filtered By: Topstories
News
NDRRMC: Over 3,700 personnel deployed to Cagayan, Isabela for rescue ops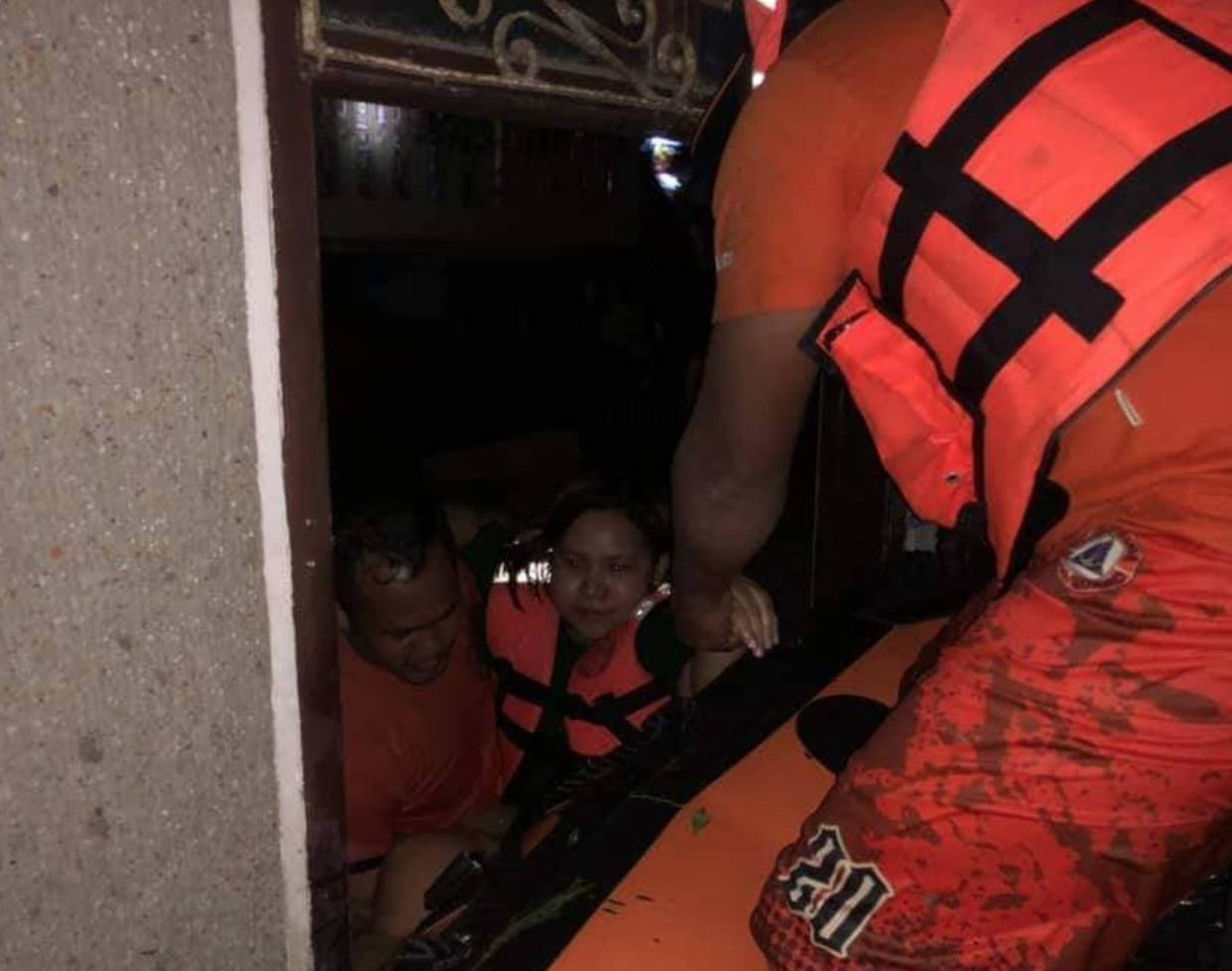 National Disaster Risk Reduction and Management Council spokesperson Mark Timbal on Saturday said more than 3,700 personnel have already been deployed to rescue stranded individuals in Cagayan and Isabela.
"We have 3,776 personnel deployed and conducting SRR [search, rescue and retrieval] to support the LGUs," Timbal said in a message sent to reporters.
"Additional rescue teams had been deployed by the PCG [Philippine Coast Guard] last night to augment the Cagayan SSR deployment. This morning PCG air assets had been prepared to conduct aerial inspections as well as support srr," Timbal said in a message sent to reporters.
"Fake news po young nag circulate kagabi sa socmed na 1 rescue team lang ang nakadeploy," he added.
Timbal said the following have been deployed:
From the Armed Forces of the Philippines:
Philippine Army 5th Infantry Division: 289 personnel (regional deployment)
Philippine Marines: 141 personnel (Cagayan deployment)
Philippine Air Force TOG2: 15 Wasar trained personnel (deployed in Isabela)
Philippine Coast Guard: 5 teams composed of 35 personnel deployed in Tuguegarao City, Cagayan and Tumauini, Isabela
From the Philippine National Police:
1,087 police officers stationed in all the local government units of the region, Regional HQ
24 personnel in Tuguegarao City
2nd PMC - 16 personnel in Sanchez Mira
RSSF, 880 personnel deployed in the region
From the Bureau of Fire Protection:
1,260 personnel deployed in all the LGUs of Region 2 with 28 EMS and SRU personnel in the regional center
At least 276 individuals who have been stranded in their homes in Cagayan and Isabela have been rescued by the PCG early Saturday morning.
Cagayan Governor Manuel Mamba on Friday said a total of 156 barangays from 24 out of 29 areas in Cagayan were flooded due to the onslaught of Typhoon Ulysses. —KG, GMA News