Filtered By: Lifestyle
Lifestyle
TOEI Company hopes to introduce 'Voltes V: Legacy' to global audience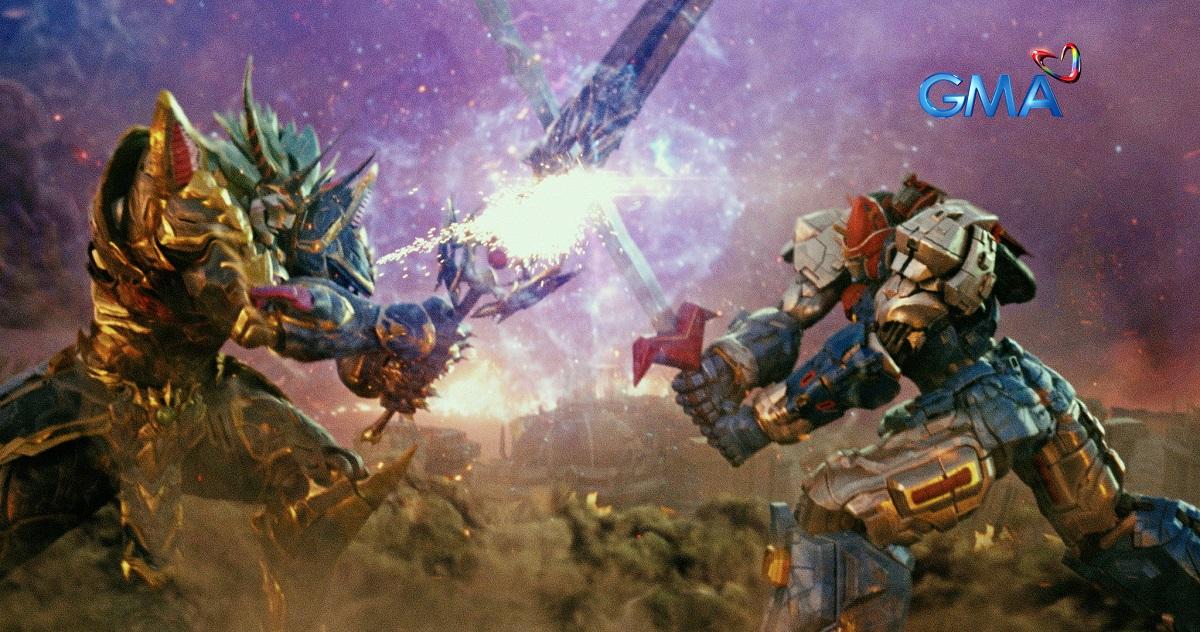 Now that "Voltes V: Legacy" has come to an end, TOEI Company is looking to bring the live action adaptation to a wider audience.
In a video posted on the show's X (formerly Twitter) account, TOEI's Shin-Ichiro Shirakura commended the production team for an exemplary run.
According to Shirakura, TOEI recognizes and deeply appreciates the passion and dedication exhibited by the 100% Filipino staff of "Voltes V: Legacy."
"Our aspiration is to collaborate closely with our Philippine partners and introduce 'Voltes V: Legacy' to a global audience," he said. "Let us unite in this pursuit, as we eagerly anticipate our forthcoming projects."
He also shared that they have already seen one episode of the series and were "genuinely astounded by the exceptional quality exhibited."
"In the realm of robot-themed shows, Japan is renowned for its productivity, and the United States, exemplified by Pacific Rim, has produced numerous iconic robot titles," he said.
"Your production of 'Voltes V: Legacy' in the Philippines stands out not only for its impressive robot dynamics but also its meticulously detailed cockpit scenes," he added.
He said he was captivated by the "authentic atmosphere fostered by the exceptionally talented cast members as they adeptly operated these machines, delivering visually stunning and crystal-clear quality."
"Voltes V: Legacy" aired its final episode on September 8.
"I WHOLEHEARTEDLY COMMEND YOUR COMMITMENT AND INVALUABLE CONTRIBUTIONS TO THIS ENDEAVOR."

Shin-Ichiro Shirakura from TOEI Company shares his profound appreciation to the entire production team of #VoltesVLegacy! Watch his full message here! pic.twitter.com/FiLxjm9kWv

— Voltes V Legacy (@VoltesVLegacy) September 11, 2023
Starring Miguel Tanfelix, Ysabel Ortega, Matt Lozano, Radson Flores, and Raphael Landicho, the series wowed Filipino and Japanese fans alike for its dedication to the iconic '70s anime.
"Voltes V: Legacy" was also hailed for its topnotch CGI of the Voltes V robot and the Boazanian beast fighters.
—Carby Basina/MGP, GMA Integrated News